LIMITED TIME OFFER! Complete ripper CAD package for only 36,00€
If you are not happy with my plans, simply send me an e-mail and I will refund your money!
Take a sneak peak at the 3D model below!
(scroll down for further details)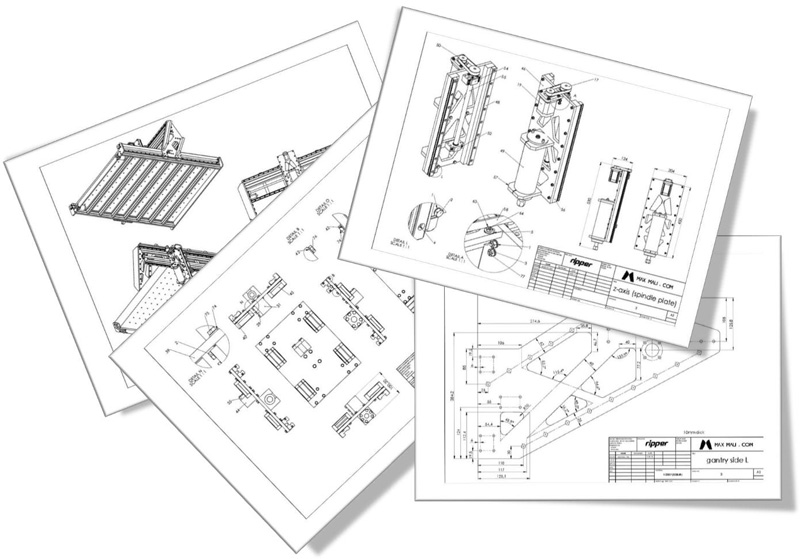 Get the package with 100% satisfaction guarantee and for supporting my future work!