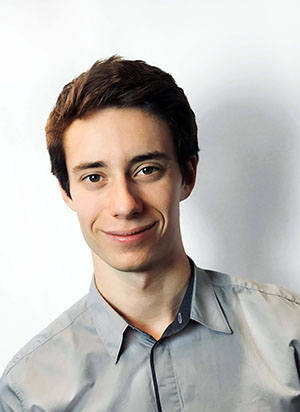 Hello, world!
My name is Maximilian Mali, I am 24 years of age and live in the vicinity of Vienna, Austria, where I currently study mechatronics. This website has been created by me in order to showcase my work to a larger audience.
Even as a young boy, I would build using anything I could find, combining [and rewiring] parts at the scrapyard into something new. Presently, I have gathered enough experience and completed a wide enough range of projects for me to present them to the rest of the world. So please feel free to browse through my projects, and I would be very grateful if you could share my work on a platform of your choice.
But not only working on my projects is my life. One of my hobbies is to go free-running in Vienna or climbing in the Alps. It helps me to get my head free, and gives me new inspiration for future work.